Fairy tales are sweet on winter nights, nothing more
Small Spaces Quartet
Set in contemporary Vermont, the Small Spaces Quartet is the story of three friends who face a series of horrifying games and schemes dreamed up by an ancient evil called the Smiling Man. Each book is attached to a season. We begin in the fall with Small Spaces, continue into a haunted winter with Dead Voices, move into a monstrous spring with Dark Waters and finally a terrifying summer with Empty Smiles.
Wherever you go in this big, gorgeous, hideous world, there's always a ghost story waiting for you
About Katherine
I was a kid from Texas, but I had spent nearly two years living in Moscow, off and on, by the time I graduated Middlebury college, degree in hand in the spring of 2011. Between the snow in Moscow and the snow in Vermont, I was tired of frost, and I felt like I'd been studying and interning and learning and achieving without cease since middle school. I was at a crossroads.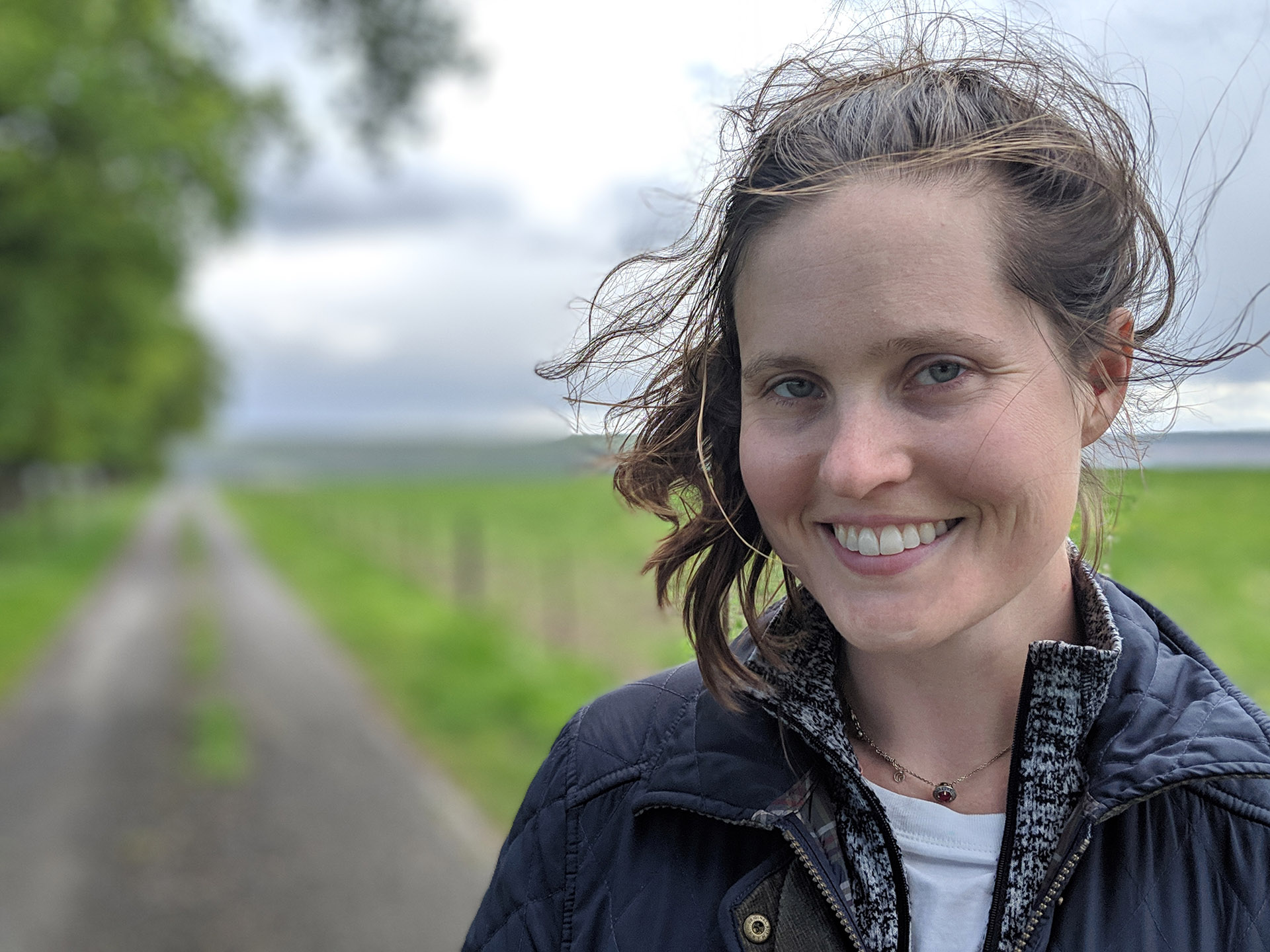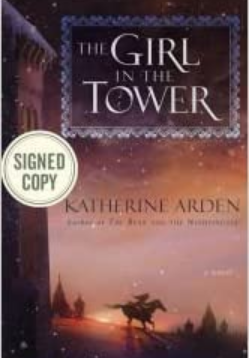 Signed Editions
I have partnered with my local bookstore, Phoenix Books in Burlington, Vermont to provide signed copies of all my books. You can preorder new books from them and get any book you want personalized.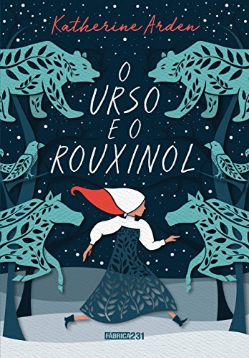 World Editions
My books have been translated into over twenty languages and published with a variety of beautiful covers worldwide.